English עברית
Dr. Philip Steven Lansky
Hypnosis Clinic
Online Service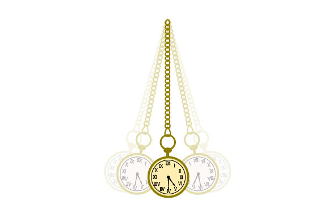 Philip Steven Lansky
Dr. Lansky is a licensed medical doctor and hypnotist in the State of Israel. He holds an M.D. from the University of Pennsylvania Perelman School of Medicine (USA) and a Ph.D. from Leiden University (The Netherlands). His specialty is the use of hypnosis for the prevention and treatment of medical problems. He is a member of the Israel Medical Association, the Israel Hypnosis Association, The American Society of Clinical Hypnosis, and the American Institute of Homoeopathy.
[Israel Medical Licence] in Hebrew
[Israel Hypnosis Licence] in Hebrew
Integrated Weight Loss Program (PDF)
Contact Dr. Lansky to learn now how on-line medical hypnosis can help you! Send a confidential email to [email protected] for a free, quick, and personalised reply.